RESULT DRIVEN PASSIONATE MARKETING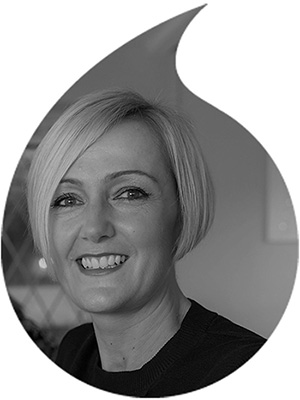 "Get in touch with us today and let us help you achieve your potential"
Lianne is a result driven, passionate marketer with a proven track record of planning and leading marketing strategies, to support business objectives.
She founded BOLDIRIS to offer dedicated marketing support to SME businesses, promising a service that is personal, flexible and affordable.
With over 15 years experience she brings corporate expertise with a fresh attitude, getting to know your core business values and aspirations to offer perfectly tailored solutions no matter what the budget.
"My years in business have taught me that the principles of marketing are the same whether you're a business turning over 100 million or £10000, you need to know your customers, inside out and back to front!! Love them and they will love you back! In a fast paced ever changing economic environment, driven by technological advances and choice its more important than ever to know your audience, no matter how small that audience may be."